OUR EXPERTISE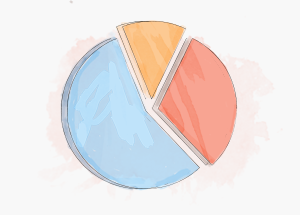 Java/J2EE

Our Java/J2EE coders are specialists in the following technologies : Spring, Hibernate, Struts, Primefaces, and also: Angular.js, jQuery, Node.js and Bootstrap.

Our engineers use Agile/Scrum and are accustomed to versioning: CVS, GIT ...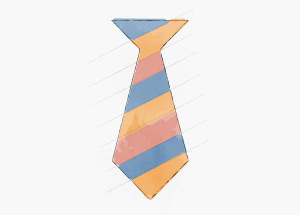 Symfony/Php

We propose Senior Developers in Symfony, Php, Laravel. All are familiar with SQL and the Javascript framework.

Our software engineers are designers, coders, often ergonomists. They conceive complete applications, including unit tests.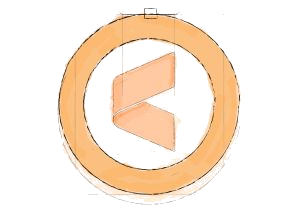 Systems Dev.

Our coders know how to develop APIs, Object Oriented classes, and Web Services.

Some rely on modern APIs like Google Maps to develop apps.

Others can develop system libraries based on C/C++ and architectures.
OUR APPROACH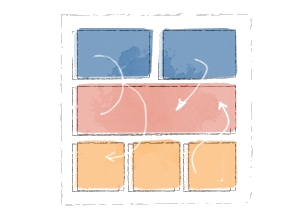 Skills detection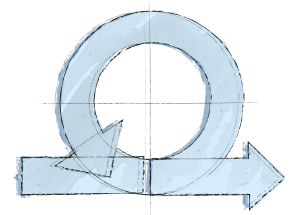 Algorithmic Tests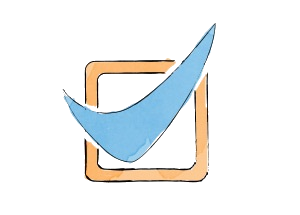 Customer needs
ITEK4YOU has developed methods to detect coding skills of its engineers through tests require algorithms.
Profile and experience of the developer are compared to the requirements of the Client for programming, technologies and architectures.